Internet & Ecommerce
Saudi Arabia e-Commerce market is predicted to reach nearly US$ 24 Billion by 2026. The country has experienced a steady shift from offline shopping to online shopping in the recent past. Being the largest among the GCC countries, the Kingdom of Saudi Arabia has a population of over 34 Million.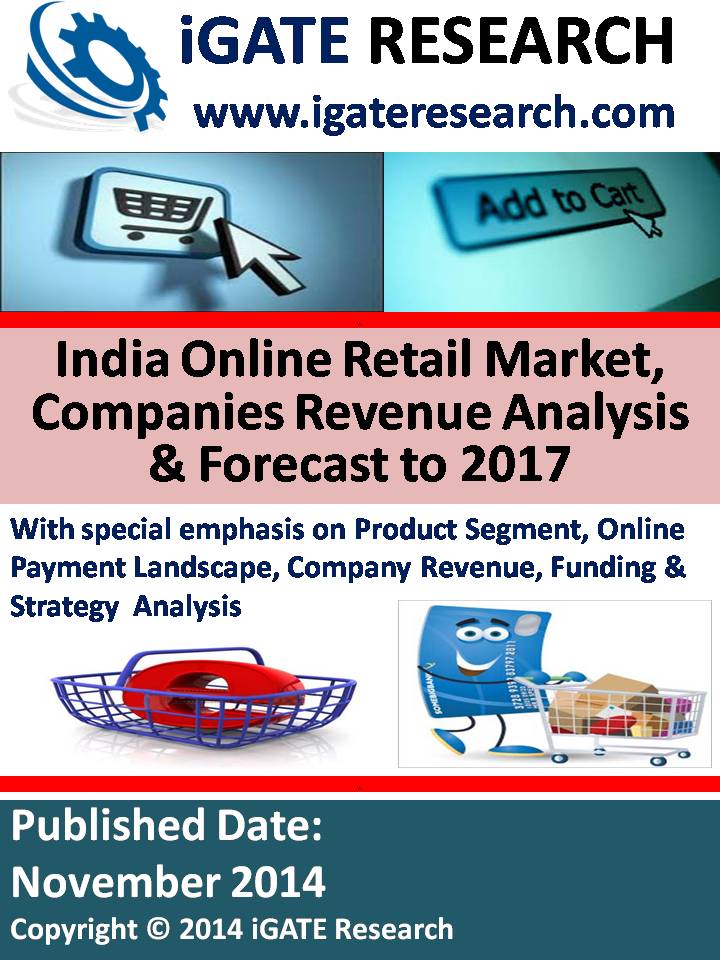 The Indian online retail sector has experienced incredible growth in recent years as several players have started to enter the market. The foreign investors have continuously injected millions into India`s online retail companies in last few years, including the recently US$ 627 Million for Snapdeal by Japan`s Softbank in 2014.